HOUSE & GARDEN SPORTS & FITNESS
Everyday products for children and parents, both active and those seeking relaxation
Contact to sales executive:
Phone: + 48 535 476 743
E-mail: sprzedaz@springos.pl
Get to know our wholesale offer!
We are a leading company in the production and distribution of sporting goods, fitness, garden and children's products. We offer our customers complex order fulfillment, 2-year guarantee and consulting on the selection of products and their professional care.

We offer articles manufactured in accordance with the growing environmental awareness, using technological innovations and natural raw materials only from legal sources.

We offer over 1,000 products for home furnishing and decorating, including holiday products.

Our selection of sports and fitness products includes over 2000 products.
SPRINGOS products are perfect for anyone who wants to buy garden items safely and at a great price!


GLOBAL DEVELOPMENT
We are expanding our reach and brand recognition every day.

ONLINE SALES
We deliver our articles to any place in Europe and we are very proud of it!

CUSTOMER SERVICE
We do our absolute best to keep our customers happy and satisfied.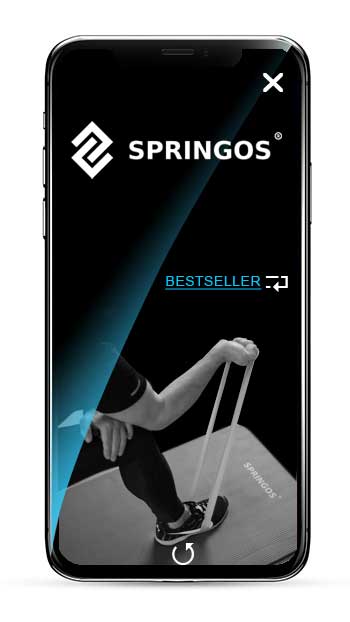 ASSORTMENT
We are increasing the types and amounts of assortment offered from week to week.

ORDERS
We do not run a chain of regular stores, but we have many online stores and sales platforms, through which we fulfill orders.

SECURITY
A powerful group of IT specialists takes care 24/7 of the security of orders and their processing.
POSITIVE PRODUCT FEEDBACK IN 2021
POSSIBLE SHIPMENTS PER DAY
Our highly talented team of people with passion and experience deeply analyze the latest trends and customer needs. We listen carefully to what our clients expect from us and we are eager to make their dreams come true. This is our goal!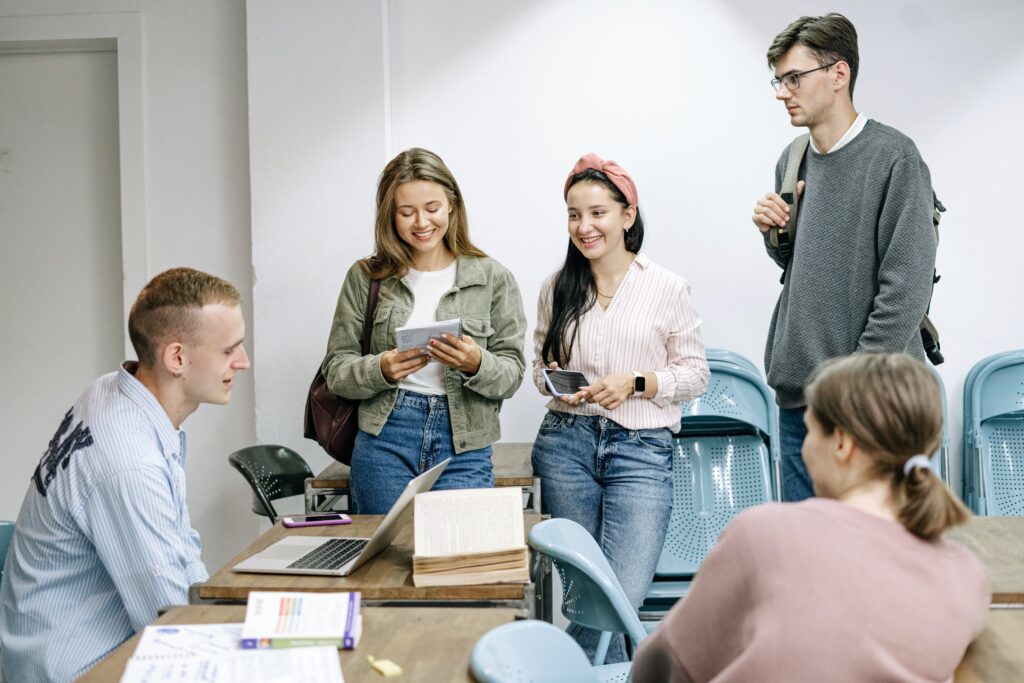 Do you have questions, want to contact us, or maybe you need help? Write to us, we will be happy to answer all your questions.
Kłaj 701
32-015 Kłaj
tel. +48 730 180 190
Czyżówka 14
Biurowiec Hubpoint, Lokal 1.04
30-526 Kraków
tel. +48 730 180 190
WHAT OUR CUSTOMERS SAY ABOUT US
"I ordered Teepee for my daughter. You can't even imagine her joy. She likes the Teepee with a star pattern so much, that we can't get her out of it. I honestly recommend this product. It is really amazing seeing your child so happy. "
"Ich habe die Wunderkiste bestellt, na ja, dachte ich, mal sehen. Aber mein Sohn wollte unbedingt den Sandkasten mit Klappbänken. Wir haben zusammen bestellt und gewartet, kam er ziemlich schnell und ..... mein Sohn freut sich bis heute wie verrückt. Ich bedanke mich herzlich auch für die unendliche Freude meines Kindes.
"W ostatnim czasie kupilam fotel wiszący "kokon" i jestem bardzo zadowolona!!! przyszedl taki jak na zdjęciu, wysyłka też jest ok. Sam fotel mega wygodny, idealnie pasuje do wnętrza drewnianej altany 🙂 Polecam!"