When our family business started 14 years ago in Poland, it was impossible to predict where the road would take us. But one thing was clear from the start: the goal was to successfully grow the company not only on the Polish market but also to expand internationally.
So SPRINGOS quickly shifted to international mode in 2020, where experience combined with heart and soul and the pursuit of excellence counts . This makes SPRINGOS a young company full of energy, but mature in know-how in wood products production and trade. We work hard every day to stay at the forefront of development, we are characterized by flexibility, professionalism, reliable performance, from idea, concept to after-sales service. Our teams develop the best solutions, perfectly tailored to the needs of our current and future customers.
We are pleased that today we can look positively into the future. Difficult years demonstrate the importance of goal-oriented cooperation. We are proud that through our actions, including investments in people, knowledge and products, we can set important and new impulses for the industry.
We are a strong and motivated group of people, what distinguishes us is our high level of knowledge, constant desire to acquire it and strive for the best technical and production solutions.
We are always ready to go the extra mile – customer-oriented, with attention to detail and the highest quality standards. We like to think outside the box and are always discovering new things to further optimize our processes. In this respect, our founding in 2000 was just the first milestone in SPRINGOS' success story.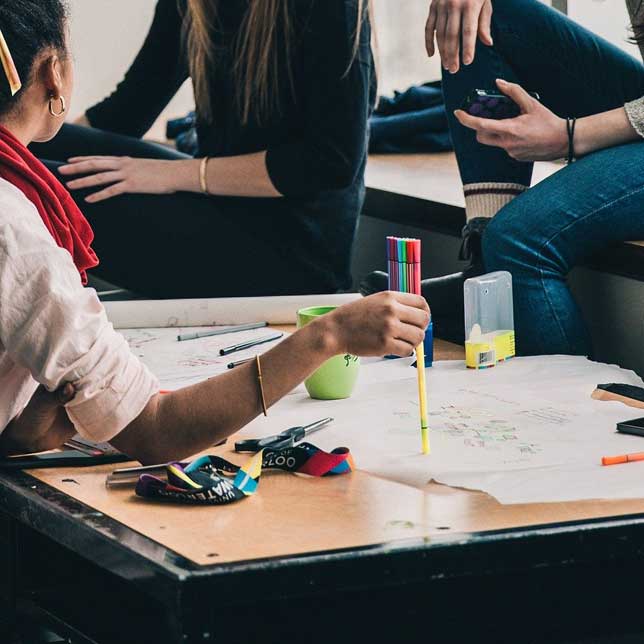 WHAT ARE WE ALREADY WORKING ON?
Further expansion into international markets
Developing the production of wooden articles
Improving the quality of our products
Technological and logistical solutions
All sales, marketing, customer service and service employees come directly from the industry and boast extensive work experience.
.
SPRINGOS, a family-owned company, is one of the leading manufacturers of wooden articles, sports and fitness products, home furnishings and pet supplies, and has become a leading trading company over the past 14 years.